What we do
---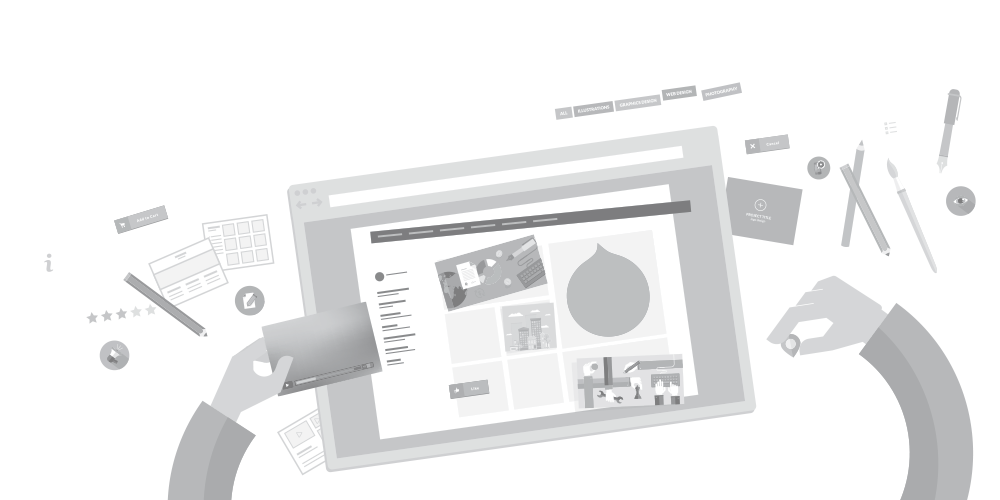 Drupal
Development
---
Module Development
Sitebuilding
Theming

Web
Development
---
JavaScript & Frameworks
Responsive Web Design
PHP, HTML(5), CSS3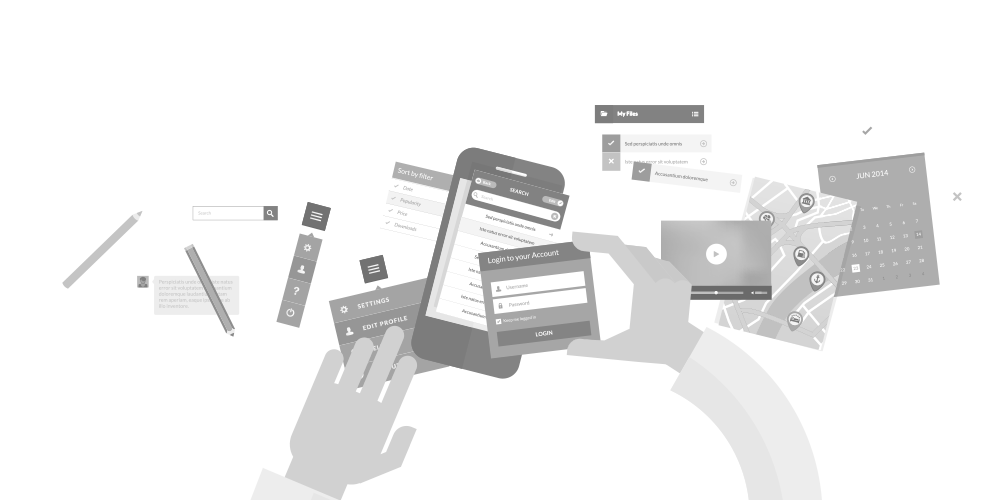 Mobile
Development
---
Native iOS and Android
Webbased Apps
Hybrid Solutions

Design
Strategy
---
User Experience
Information Architecture
Content Strategy
Who we are
---
42robots is a Drupal, Web & Mobile Development Shop based in Munich, Germany.
As a small and efficent team of professionals with an experience of more than 10 years, our primary goal is to deliver high quality service to our customers. Based on a thorough approach to conceptual design and planning we develop, implement and deploy tailored solutions leveraging state of the art Open Source technologies, frameworks and modern Web Standards.
---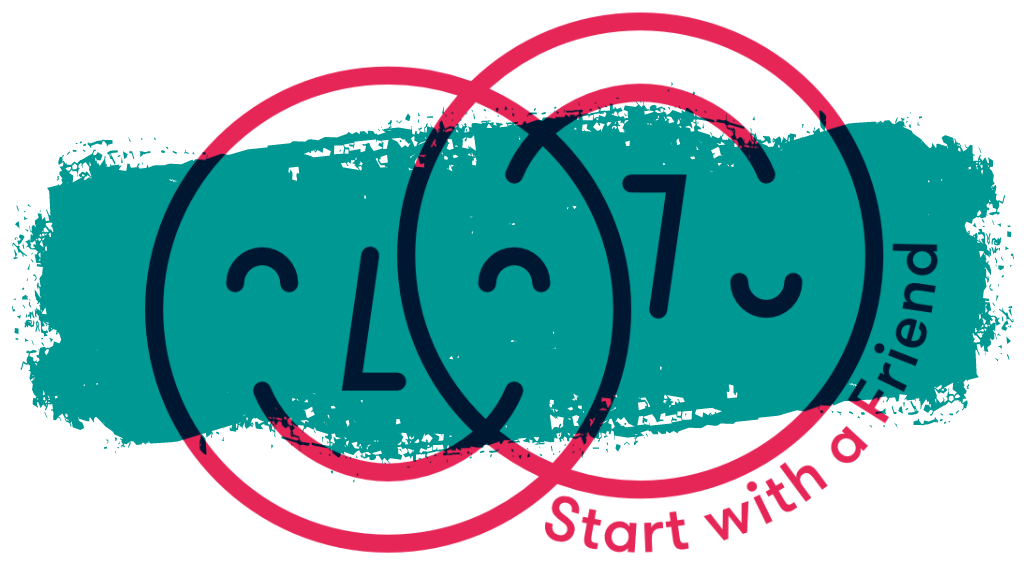 42robots wins the Splash Award 2019 in the category Non-Profit for building an internal platform for "Start with a Friend", a german NGO that fosters friendships between refugees and local citizens.
Read more about the project at splashawards.de
Rental von MAN Financial Services
In cooperation with our partner MMK, 42robots implemented the relaunch of the manrental.de Website based on Drupal 8.
Deployment and Infrastructure concept
Sitebuilding and multilanguage support
Custom Module Development
Drupal 8 Full Responsive and mobile optimized Theme Development
Environment
& Society Portal
Since 2013 we maintain and develop the "Environment & Society Portal", a digital publication platform and archive of the Rachel Carson Center for Environment and Society.
Drupal Maintenance and Development
Interactive Exploration Tools (Timeline, Map)
Virtual Exhibitions
Integrated Media Library
Custom workflows and fine-grained editorial permissions
Apache Solr Search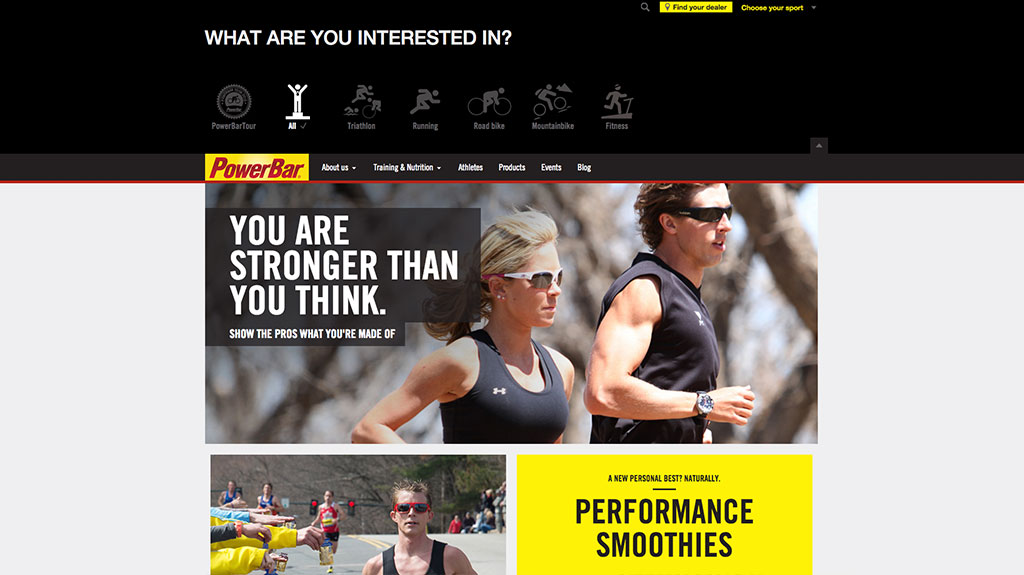 In cooperation with our development partners ETECTURE and EIGHTYDOTS, the team at 42robots implemented the relaunch of the international PowerBar®-Website based on Drupal 7 as well as two PowerBar® Campaign Sites.
Sitebuilding and multilanguage support
Providing an intuitive editorial backend based on the Panopoly Drupal Distribution
Drupal Theme Development (Responsive Web Frontend, HTML5/CSS3, support for high resolution devices)
Building an international dealer search using Google Maps integration
The GEOTutor platform is an interactive and mobile E-Learning tool, that has been developed by 42robots in cooperation with the Department of Geography at the Ludwig-Maximilians-University Munich (LMU).
Flexible authoring tool for course and data management fully based on Open Source Technologies (Linux, Drupal, Aegir)
Intuitive client for mobile data collection, real-time data validation and visualization
Tools for easy export and synchronization of course data
Looking for Munich's best restaurants and bars? Need ideas for going out? MünchenBlogger is Munich's online city journal that leads you to the coolest places and events in town.
Running on Drupal since 2006
CMS improvements for daily editorial tasks (scheduled publishing, easy creation of articles, events, image galleries etc.)
Responsive Redesign based on the Foundation Frontend Framework
Contact us
---
Westendstr. 78

,

80339 München